Nosedive into unemployment corrected!
---
Things I must say were looking pretty damn dire when I made my last post.
To say that I was bricking it would be a disservice to the brease blocks my colon was producing.
A few fridays back I was informed that I would be doing a 5 day CCTV course. Which I did and with a little luck I'll have passed.
Yes, that's right, I just got promoted from rent'o'cop to professional voyeur, bitches
Along with this I've been informed I will be getting more hours and more regular postings to sites.
Things for the first time in a while are starting to look good again especially as the security vetting went through after some quick thinking by the woman in charge and as a result I was given a permanent contract about a month ahead of where I should have!
In the mean time I'll share this with you. It's a photo I took whilst on my way to a site last week, hope you enjoy!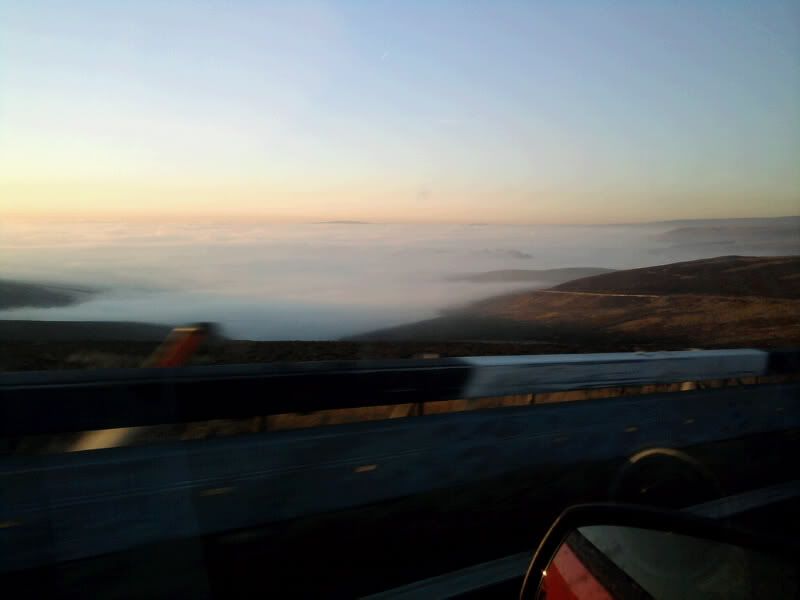 Views
1165
Comments
3
Comments
Posted 02-23-2011 at 10:11 PM by

Kesa